Professional answers from A to Z.
Comprehensive consulting and brokerage services for all lines of coverage.
Take advantage of the benefits of partnering with Duncan Business Solutions for your HR and payroll services needs, as well as property and casualty insurance, employee benefits, and personal lines.
HR and Payroll Services
Learn more about our HR and payroll service options for employers, employees, and supervisors.
Learn More
We have insurance solutions for all facets of your business. Say goodbye to the confusion of multiple brokers and discover the benefits of placing all your business with Duncan Business Solutions. Understanding all sides of your business will enable us to develop a strategic, comprehensive insurance plan that addresses your unique needs and ensures there are no gaps in coverage.
With a single point of contact, you'll never have to worry about who you should call for a claim. Plus, you'll have access to our full range of exciting property and casualty and benefits tools and resources. Our comprehensive initiatives work harmoniously to benefit all aspects of your business and your bottom line.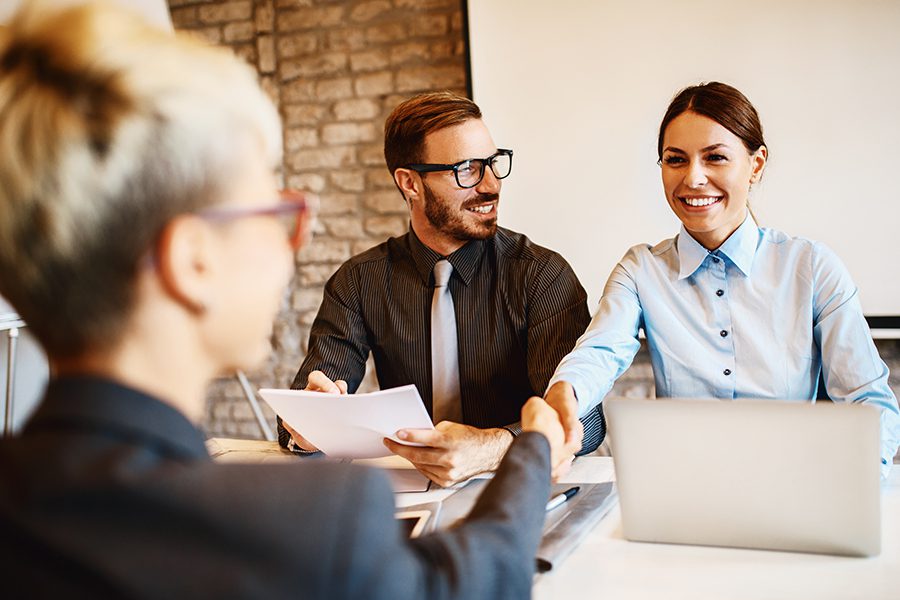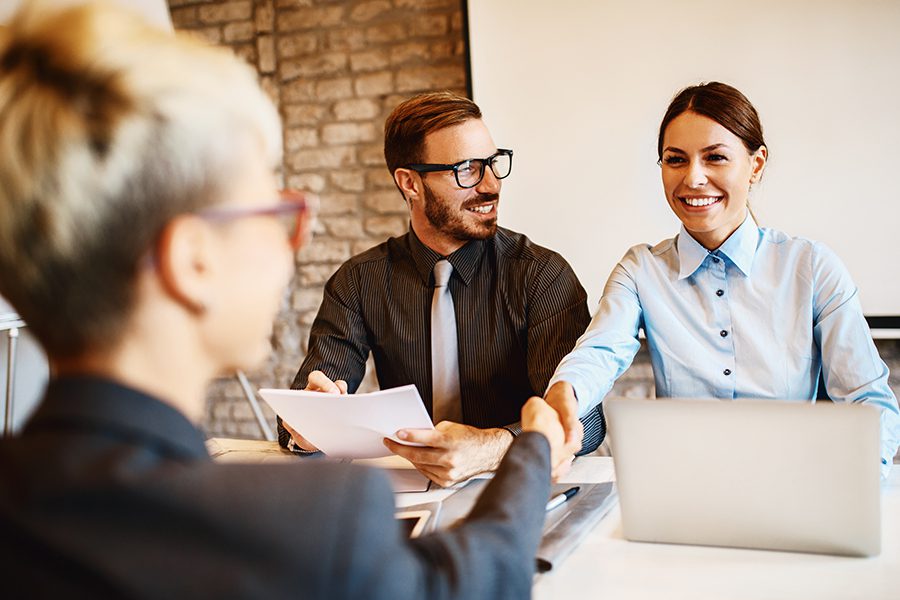 Get Started Today
As an independent agency, we are here to help you find the right Virtual HR Solutions coverage.
Get a Quote