Specialized coverage solutions for shellfish farms.
Shellfish farm insurance with simplified solutions.
Duncan & Associates Insurance Brokers offers a highly competitive shellfish farm insurance program specific to the needs of aquatic farmers, available throughout the entire United States.
What you need to know about shellfish farm insurance.
Shellfish farm insurance is a highly specialized type of coverage that few insurance agents or companies offer let alone specialize. Because your business is likely your largest asset, it is important to work with a company that specializes in aquatic shellfish farm insurance. Our specialists will work with you to develop a comprehensive insurance solution to meet your business needs.
What coverage is important to your business?
The type of coverage you need for your shellfish business really depends on a number of different factors. Common types of available insurance include business property insurance to protect your buildings and equipment, commercial hull insurance for vessels used in your business, general liability insurance, commercial auto insurance, coverage for your livestock, and coverage for divers. Maritime employers' liability insurance would be important for you to consider as it can protect your business from employment-related lawsuits due to work-related injuries.
Real world example of maritime employers liability insurance.
For example, say a diver employed by your company has a non-fatal heart attack that they attribute to their diving activities with your company. The employee is no longer able to work and they file a civil action against your company. If the lawsuit prevails you may be liable for all of the employee's medical expenses, disability benefits, and pain and suffering. Let's assume you lose your court case and a judgment for $917,000 is assessed against your company. Would this claim force you to file bankruptcy or take other drastic action to curtail your business operations? Quite possibly. A maritime employer's liability insurance policy would help to cover expenses related to the Jones Act claims.
Please note how this coverage can offer protection to your business:
We hereby agree, subject to the terms and conditions and the combined single limit, deductible, and exclusions hereinafter mentioned, to pay all sums which you become legally obligated to pay, as employer, for compensatory damages under 4 6 U.S.C. 688 (the Jones act) or the general maritime law of the United States, for transportation, unearned wages, maintenance and cure, and burial expenses, because of bodily injury by accident or bodily injury by disease, including wrongful death at any time resulting therefrom, sustained by any of your employees arising out of and in the course of their employment by you in either operations in the states or territories designated in the declarations or in operations necessary or incidental thereto.
Duncan & Associates Insurance Brokers can help you find the coverage you need for your aquatic shellfish business throughout the United States, with a focus in Washington, Idaho, Oregon, and California. Contact us today to get started.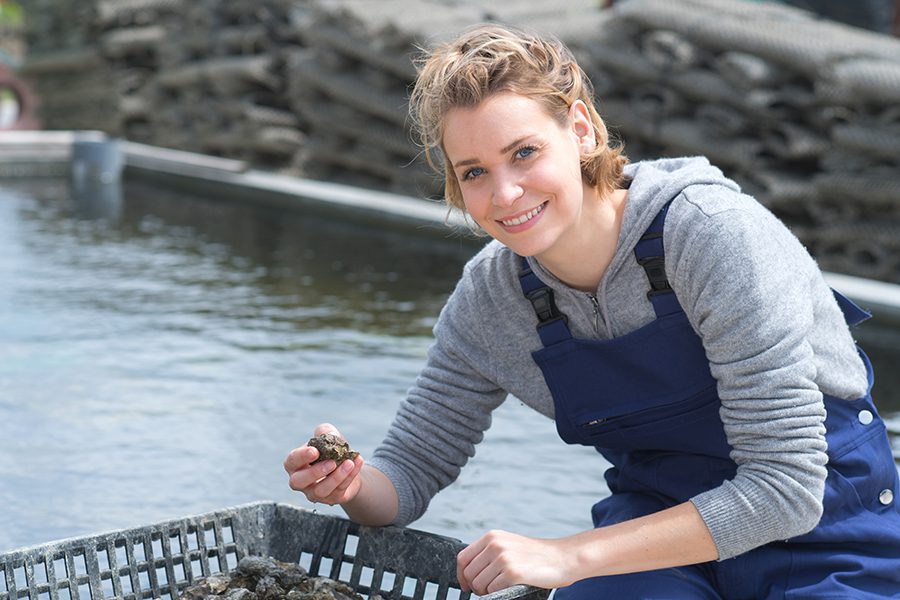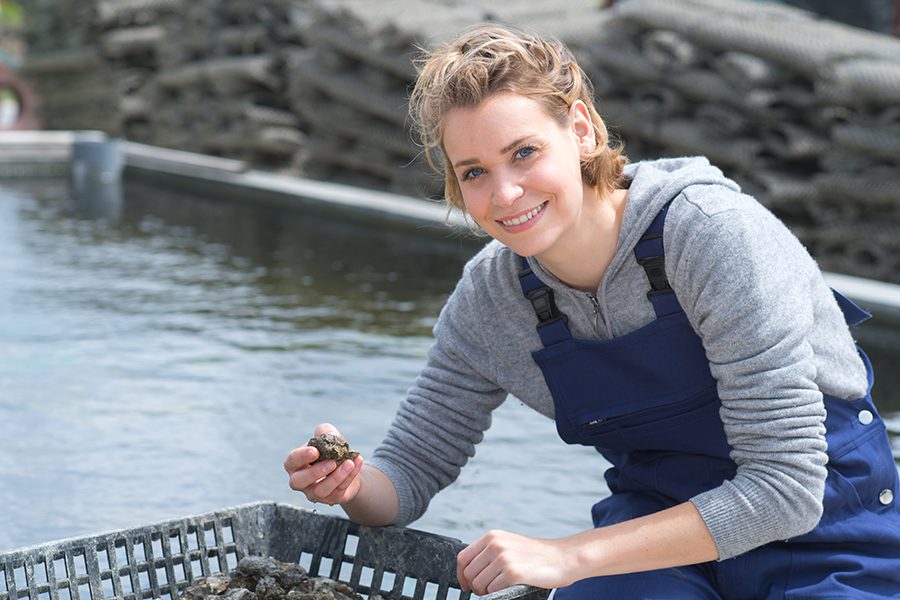 Get Started Today
As an independent agency, we are here to help you find the right Shellfish Farm Insurance coverage.
Get a Quote
  Shellfish Farm Insurance Quote Request
As an independent agency, we are here to help you find the right coverage.
Get a Quote
It only takes a minute to get started.
Fill out the form, we'll be in touch.

Review options with an agent.

Get the coverage you need.
Would you rather discuss this in-person? Get in touch with an agent today!